Cheeseboard Kit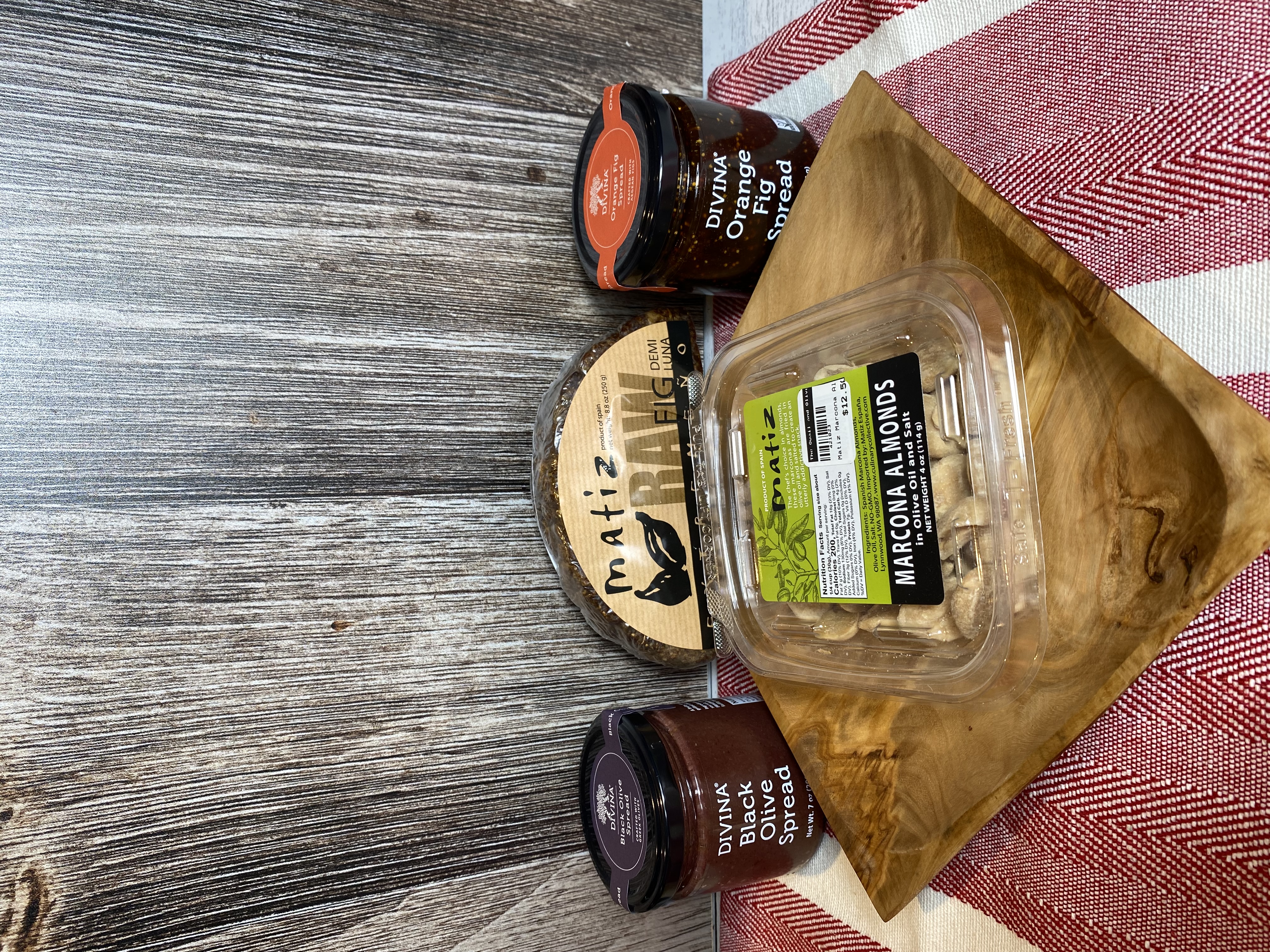 Cheeseboard Kit
Imagine giving the gift to someone where it keeps on giving. The olive wood square platter can serve as a platform for all those delicous creations.
We have provided some wonderful selections for the first few: Black olive apread, orange fig spread, fig bread ( which is delectable cut up,,drizzeled with honey and nuts) and marcona almonds.
Here's to happy beginings!