Homepage
the Quail & Olive Store
in Carmel Valley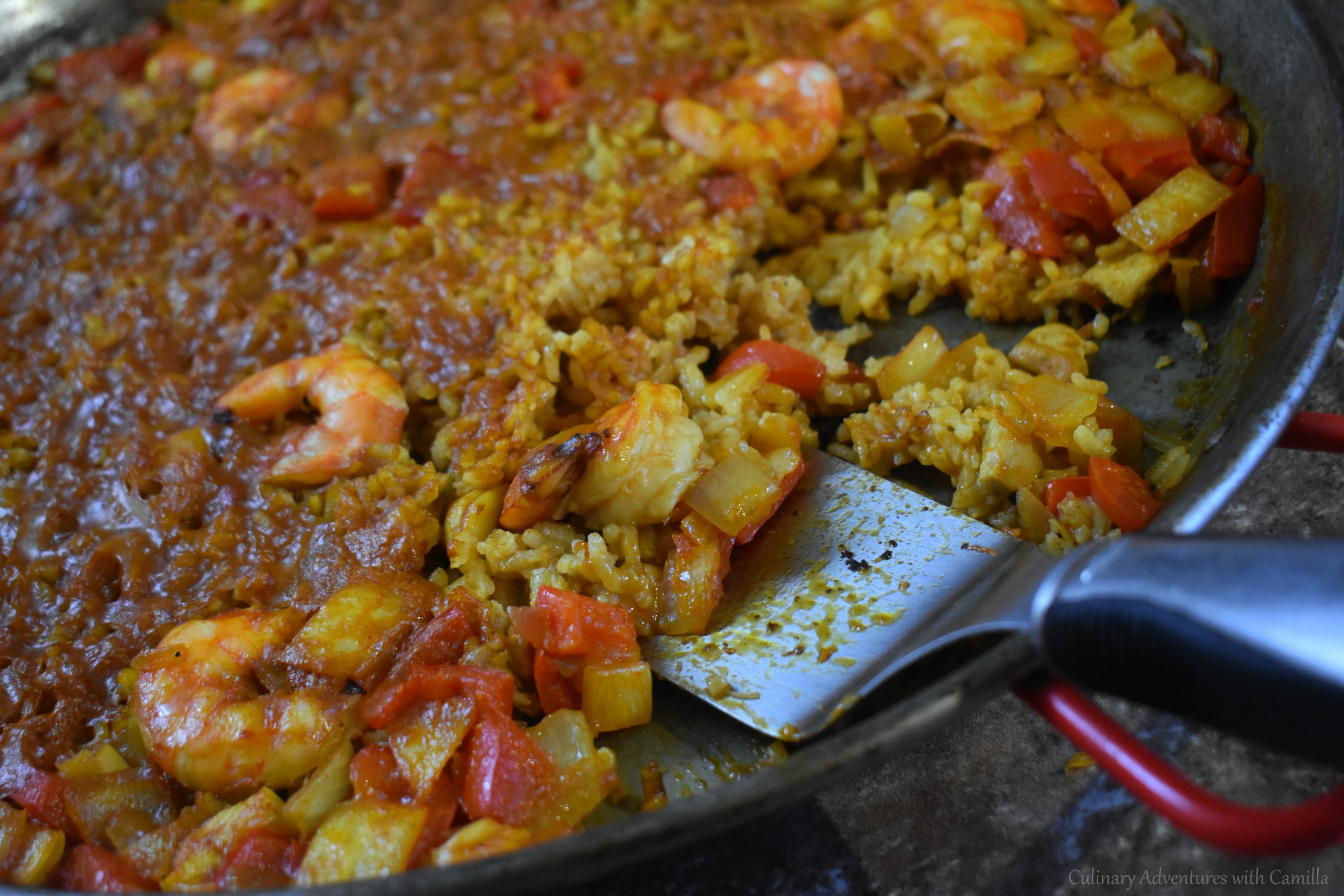 Cooking Classes
We are excited to announce our series of virtual cooking classes. Learn how to make a delicious pasta topped with homemade sauce or craft the perfect risotto. We offer classes for adults and for children too! Each class is led by our food mentor Camila Mann.
Read More
Quail & Olive
Located in Carmel Valley in Central California, our boutique offers the highest quality, California-sourced olive oils, vinegars and specialty oils for tasting and purchase. We also offer olive-related items including skin care products, kitchen accoutrements, cookbooks and more. Come discover "A California Olive Oil Experience".
Read More
The Quail & Olive Newsletter
All fields marked with an asterisk are required.