Recipes
Winter Ambrosia Pumpkin Pie
11/19/2020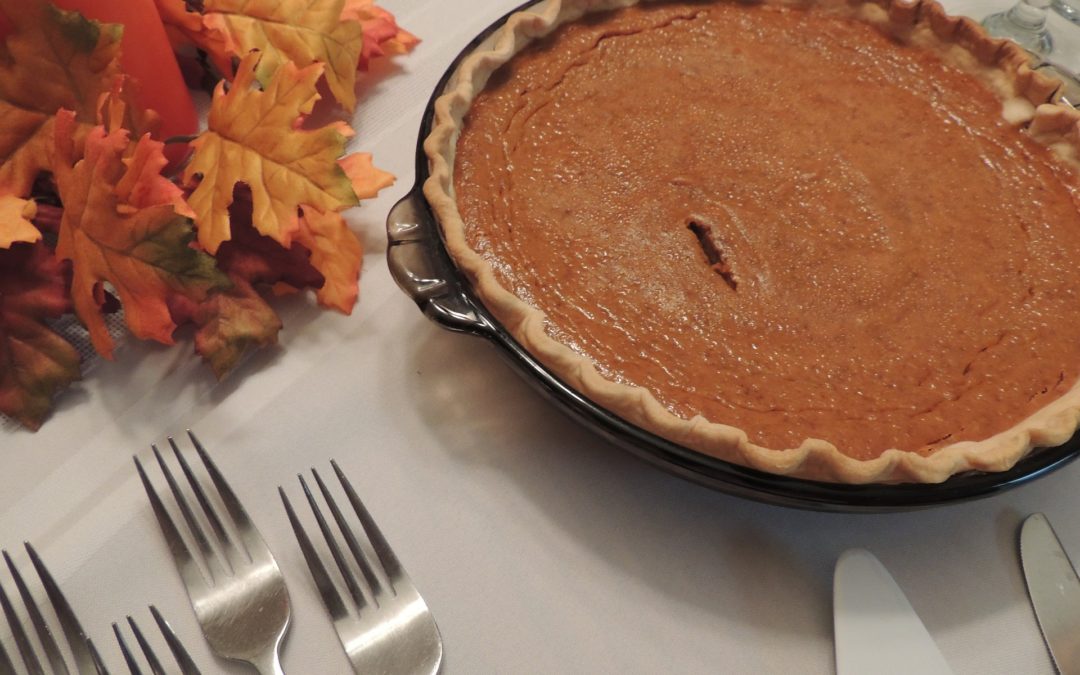 Winter Ambrosia has found its match in Pumpkin Pie. So, if you like to wow your guests with something traditional but add a touch of extra flavor, look no further. This pie is delicious!
Course
: Dessert
Servings
: 4 people
INGREDIENTS
1/2 cup Winter Ambrosia Vinegar [BUY NOW]
1/2 cup Honey (or 1 cup sugar)
29 ounce can 100% pumpkin puree
1/2 tsp Salt
1 tsp ginger
1/2 tsp ground cloves
4 eggs
2 cans evaporated milk
INSTRUCTIONS
Place pie crust in well greased pie pan or stoneware.
In large mixing bowl, combine all ingredients. Mix until well combined.
Pour mixture evenly into the pie pans.
Bake in oven at 450* for about 15 minutes.
Decrease heat to 350*, and bake an additional 50 minutes or until pumpkin pie has set. Top with whip cream and enjoy!