Lemon Flavored Olive Oil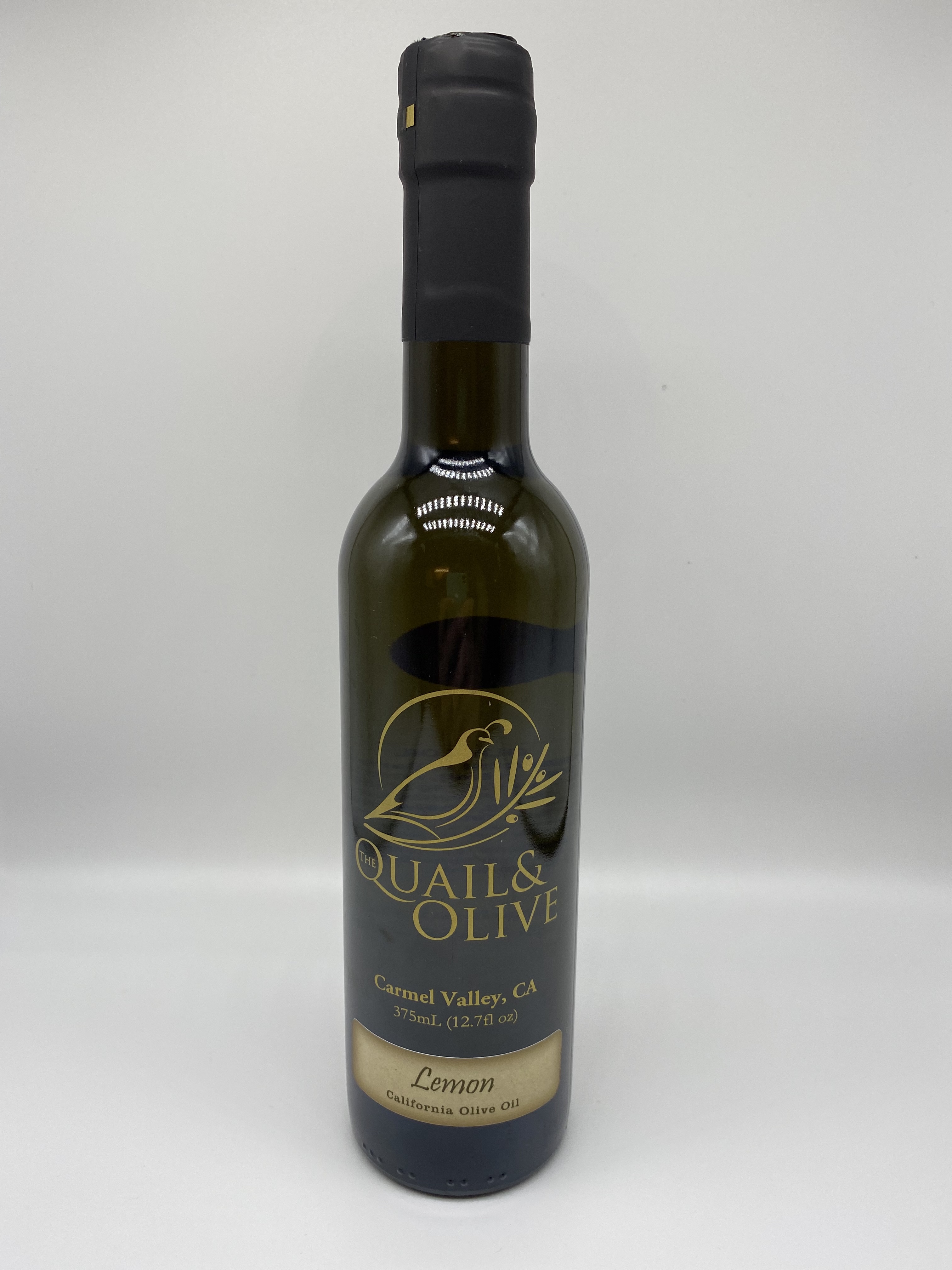 Lemon Flavored Olive Oil
Meyer Lemon Olive Oil

This lemon olive oil is produced by milling the olives with fresh lemons. This process ensures the integrity of the oil is preserved and gives a much deeper, dimensional flavor than an infused oil. The 100% organic Lemons compliment the sun-ripened olives, creating a sweet-tart taste. This delectable olive oil will enhance the taste of any fish, pork, chicken, or vegetable dish.

Mix with our Champagne Mimosa Vinegar for an unforgettable salad dressing or marinade.
VINEGAR PAIRS: CHAMPAGNE MIMOSA, 25 STAR, MISSION FIG, BLACKBERRY, TUSCAN MELODY, OLE MOLE, PEAR GINGER WASABI, PACIFIC SPICE, ELDERBERRY, BLACKBERRY ROASTED PEPPER, RASPBERRY BASIL

Harvest Date: November 2022

375 ml